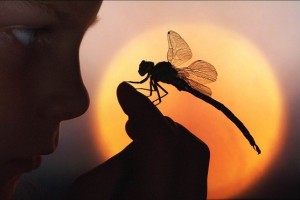 Do you have a desire to use your gifts to create a deeper, more meaningful life?
We are entering an age where our innate talents and gifts are needed more than ever to usher in change and transformation – for ourselves and for the benefit of our world. Are you feeling the call to unfurl your wings and fly?
This experiential and interactive workshop will incorporate meditations and visualization exercises, exploratory writing and group discussion to uncover your personal strengths, talents and desires to begin mapping the steps to living your true life purpose.
Class participants receive one private follow-up coaching session to help stay aligned with personal goals.
Recent feedback: "Thanks for the workshop.. you know it really pushed through some barriers for me…I see my creative potential as well as my abilities. I have to say the worksheets made me mentally process what I knew was hiding under the surface of cultural pressures…After your workshop and a bit of hard work I just accepted an offer with a company offering more pay, bigger growth potential, 5 miles down the road from my house (not the usual 2 hour drive I face every day)."
Date: Sat, January 30, 2016 (12:30 PM – 5 PM)
Fee: $75 – pay online via Paypal ($1 service charge applies for all credit card payments)