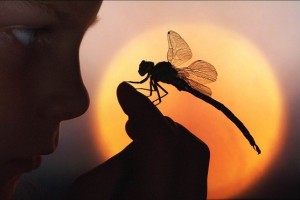 Do you have a desire to use your gifts to create a deeper, more meaningful life?
We are entering an age where our innate talents and gifts are needed more than ever to usher in change and transformation – for ourselves and for the benefit of our world. Are you feeling the call to unfurl your wings and fly?
Your life purpose is more than just about your vocation – it's about living into the truth of who you are and what you have to offer the world through your unique energy and vision.
This experiential and interactive workshop will incorporate visualization exercises, energy balancing, intuitive work, exploratory writing, and group discussion to uncover your personal strengths, talents and desires. Along the way, we will help you begin to discern and map the steps to living your true life purpose.
Date: January 13, 2018 (12:30 PM – 5 PM)
Fee: $100
WORKSHOP IS FULL