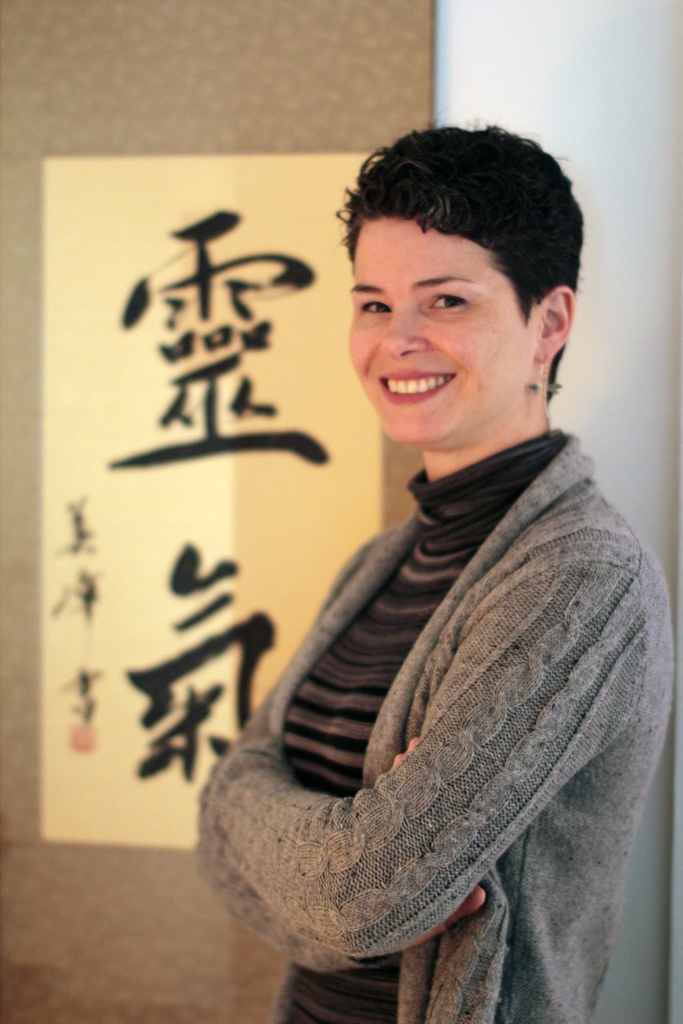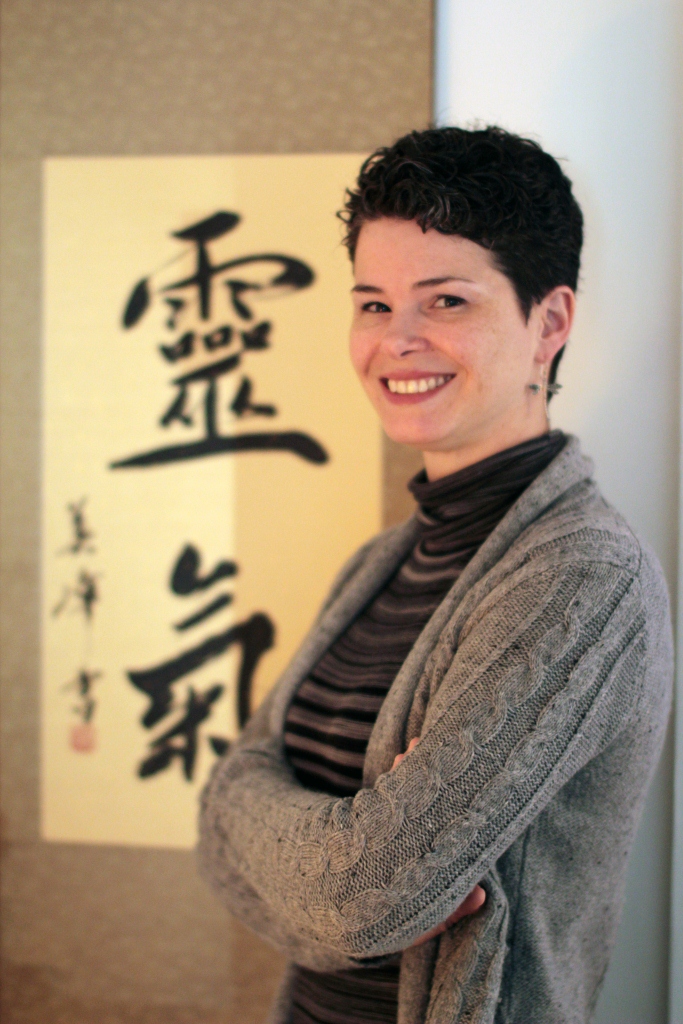 About Dana
I am a healer, Reiki Master Teacher, life coach and spiritual companion. Since founding Dragonfly Reiki in 2008, my work has focused on helping women connect with the deeper well-being, peace and wholeness they are seeking in their daily lives. Empowerment, abundance and meaningful life transformation is possible when we remember our connection to the Divine and our innate healing ability.
In my healing and coaching sessions, I focus on how energy directly influences our emotional, physical and spiritual well-being, helping clients to restore well-being and clarity. I have a highly intuitive style and my ability to tune in to a person's energy can reveal many things about the physical, emotional and spiritual work needed to bring about deep healing and change.
I am a certified Reiki pracitioner and teacher (Shihan) of Komyo Reiki Kai (now Komyo ReikiDo), and a direct student of Hyakuten Inamoto, a Japanese Buddhist monk and founder of this system. I am also certified as a Reiki Master Teacher in the Usui System for Natural Healing. I'm also trained in or knowledgeable of other energy healing modalities.
As a certified life coach, with additional seminary-level training in spiritual formation and spiritual direction, my focus is on helping clients explore how the Spirit moves in their lives, and to guide them in deepening that relationship. This work is offered through one-on-one sessions or group workshops and retreats.
Helping you feel better, naturally
People often ask me how Reiki healing can help them live a healthier, more balanced life.  The people I've treated come from all walks of life and many areas of the world!
Many who come for a Reiki session are seeking emotional healing, including relief from stress, anxiety or depression. Others want help managing health conditions, including chronic pain, insomnia, cancer, dementia, autoimmune disease, and more.  I've given Reiki sessions to people living with HIV, PTSD, and those recovering from surgery, strokes, car accidents and other physical trauma, including spinal cord injury.  I work with women through all stages of fertility, pregnancy and postpartum life. Reiki treatment is a wonderful complement to conventional Western medical and therapeutic treatment, and can help people feel more centered and empowered in their own healing process.
Dana's Reiki story
I received energy healing during a business trip to India in early 2006 that brought about immediate relief of neck and back pain. I'd suffered from chronic and sometimes debilitating cervical spine pain for two decades.  To be completely pain-free in a few hours was an experience that changed my perception of "healing" from being something that others managed for me (often, with limited results) to something my body was fully capable of initiating and sustaining on its own by reconnecting with the abundant energy of the universe. It was life-changing.
I know, it sounds like such a cliché to have a spiritual awakening in India, but that's exactly what happened. I had visited many temples, received puja, and reveled in the spiritual abundance interwoven in the fabric of daily life in India during my business trips there. But it was a very ordinary morning, after breakfast and before heading out for another day at the office, when I had a brief encounter with an energy healer who gave me a glimpse into what was possible with healing – and what my future was going to be – simply by asking, "Is there something paining you?"
I returned to the U.S. with the intention of learning a self-healing practice to help take better care of myself. I had a stressful job as a manager for a global professional services firm. The long hours, travel, and time spent on the computer made me more susceptible to chronic pain and other stress-related issues. Anxiety and low-level depression were always hanging over my shoulder.
Once home, I found Reiki Ryoho, which has been instrumental in bringing about greater physical health, balance, emotional clarity, and spiritual growth into my life. I can't imagine my life without Reiki. It has been a gift that continues to inspire me with what is possible when we trust the guidance of the life-sustaining and transformational energy of the universe.
In time (and with encouragement from others), I realized my calling was to be a companion to those embarking on their healing journey and support their spiritual and personal growth.  I am grateful for the opportunity to help others recognize and live from their own inner divine light.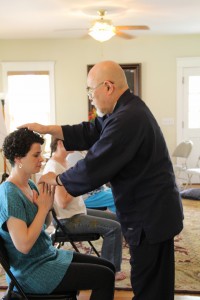 Reiki is constantly present in my daily life. I practice Reiki treatment daily for self-care and balance. I use Reiki healing as "first aid" for bumps, bruises and aches, and to assist with issues that require medical attention – including life-threatening situations. My family and friends request Reiki if they are hurting. Whenever there is a need for healing touch and comfort, my Reiki hands are there.
I believe it's important for us to honor and nurture our body, mind and spirit.  As I am fond of saying, we are our own best healers!  I am honored to be of assistance to you in your healing and spiritual journey.
Commitment to service
Dana is proud to be a member of the following organizations:
Dana is also listed in the practitioner directory for Honor-A-Veteran.   She also volunteers with ministries that serve the poor and homeless in her community.
Training
Other Coursework
Interviews and News Features
Awards