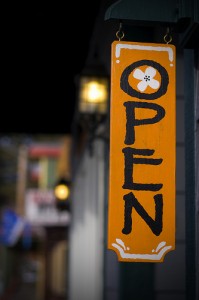 Healing sessions, life coaching, and all classes or workshops (unless otherwise noted) are held at our office:
411 W. Ponce de Leon Ave. (at Gibson Chiropractic Clinic)
Decatur, GA 30030
678-696-0469
The office is located in a bungalow-style house directly across from Chai Pani and Farm Burger restaurants. Free parking is available in front of and behind the clinic.
See the Google Maps listing for more information.
Offsite treatment
Clients may arrange for hospital or care facility visits for themselves, a family member or friend. It is recommended that the medical staff know when a visit is scheduled to arrive to avoid conflicts with other treatments or procedures.
An additional $20 charge applies to cover time and transportation costs.
Hours
Hours are by appointment only on the following days/times:
Monday: 10 AM – 4 PM
Tuesday: 10 AM – 2 PM; 3:30 – 5 PM
Wednesday: 10 AM – 4 PM
Friday: 10 AM – 2 PM
Saturday: 10 AM – 1:30 PM
Please note: Saturday availability is very limited until further notice.
Photo credit: NomadicLass